CHINESE STORIES FOR KIDS
Plum Blossom
Fairytales
By Shi Miao Dian 释妙滇 & Mado Kalogirou 钻石
A series of little books for children fairytales, friendly and splendid, didactic and visionary. Our website serves as a wide range guide to our new best children's stories to be published.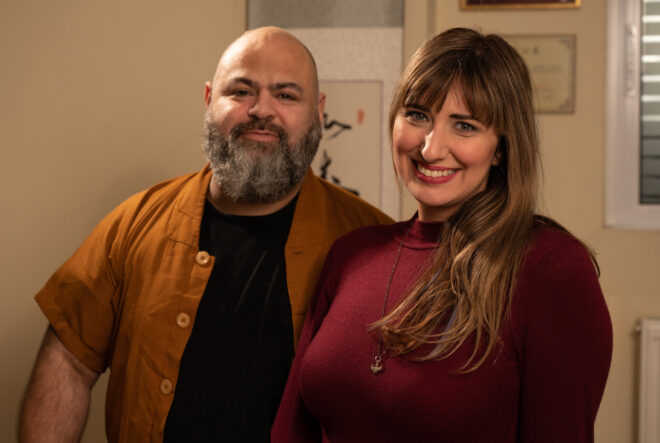 The Plum Blossom Fairytales is a company founded by two people with passion and love for Chinese culture. It was founded in 2022 and is located in Athens – Greece.
Discover our unique artwork and design
Preview Our Inner Books
TESTIMONIALS
Reviews by our Readers
" It is a wonderful story. This book is subversive, short and not at all frustrating. Congratulations to both of you! It was much better than we were expected. "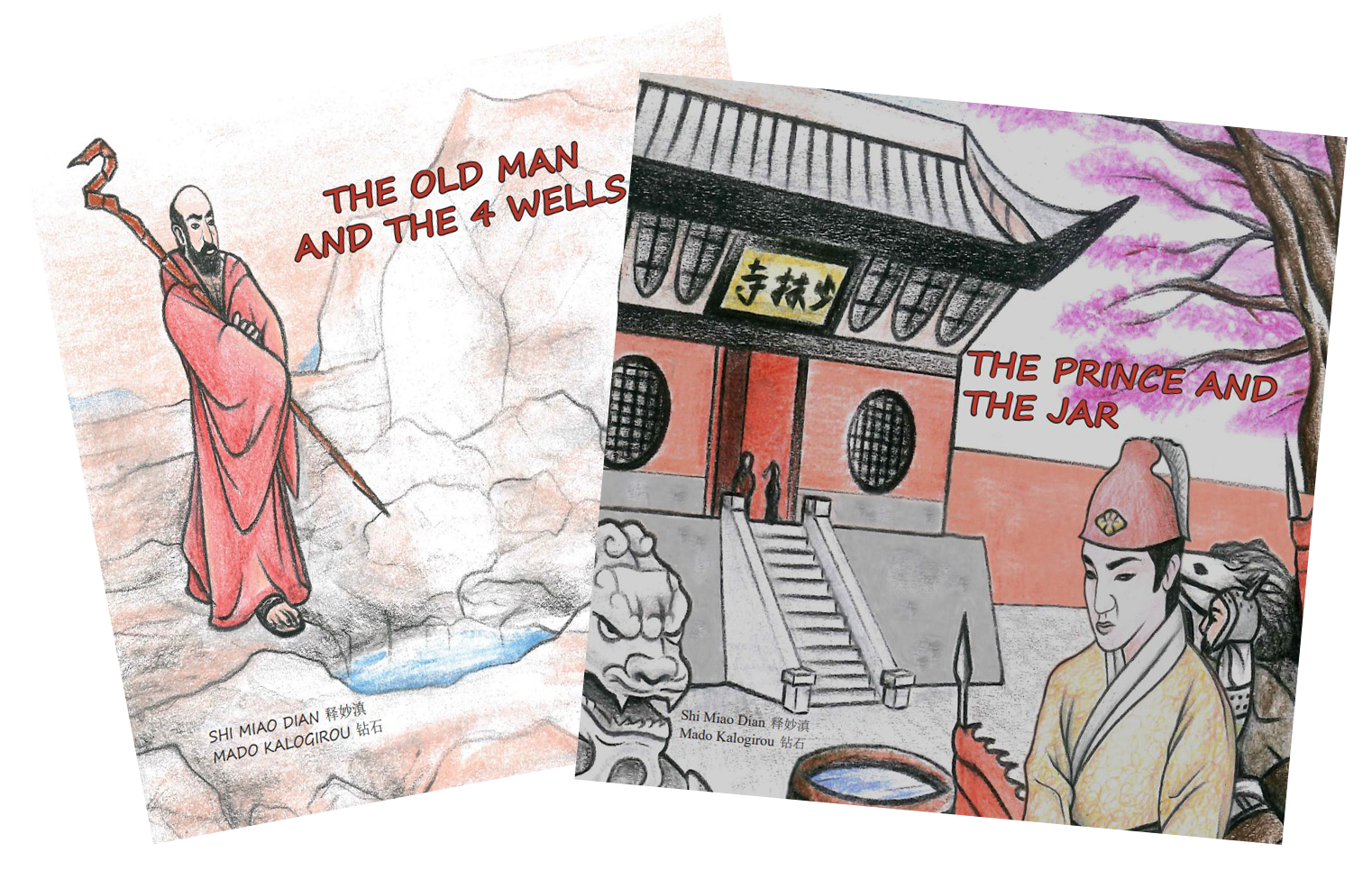 If you'd like to chat about working on a project together, or learn more about working with us, get in touch!