Plum Blossom
Shaolin History Series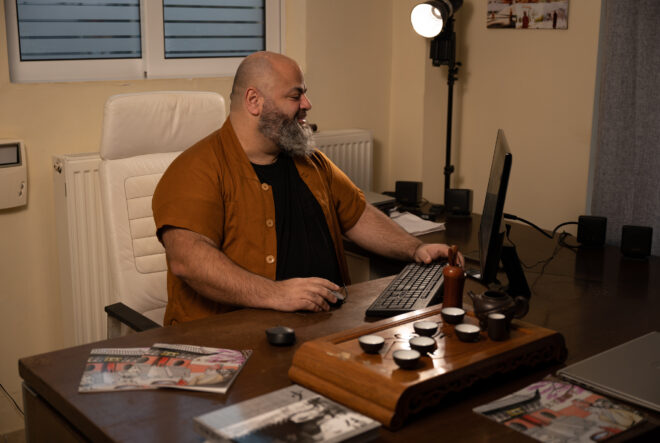 In addition to martial arts and Chan (Zen) philosophy, author Miao Dian has been intensively studying the history of the Shaolin Temple for over 18 years. He is the author of historical books and children's fairy tales about the Shaolin culture…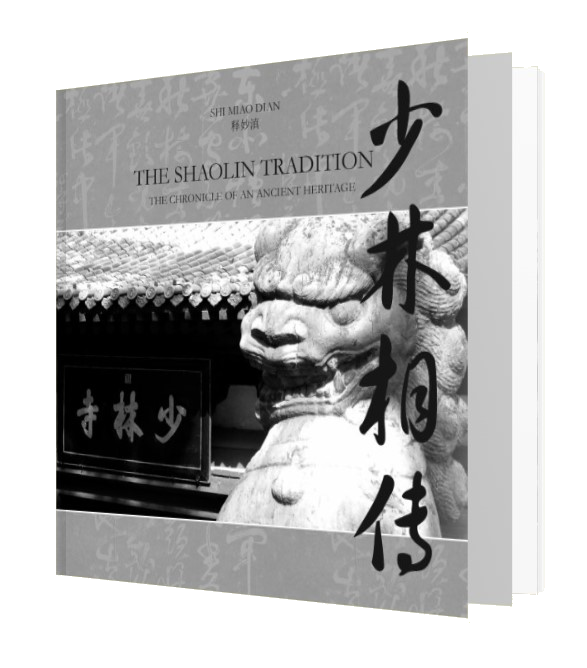 Discover our unique artwork and design
Preview Our Inner Books
TESTIMONIALS
Read Reviews by My Readers
" I received the book from my great friend Master Shi Miao Dian. Very happy to have his book since he has done impeccable research work. If I had to recommend a book on Shaolin history, this would be one of them! ...support Master Miao Dian for his excellent work."
" The content is just AWESOME!! I have read many books on this topic, but none was as extensive as this one. You can tell from the first pages that the author Shi Miao Dian is an "insider". The book is not only informative and interesting, but also very nice to read. For these reasons, I also like to give this work a full 5 stars. I put this work to the heart of everyone who is interested in the Shaolin tradition."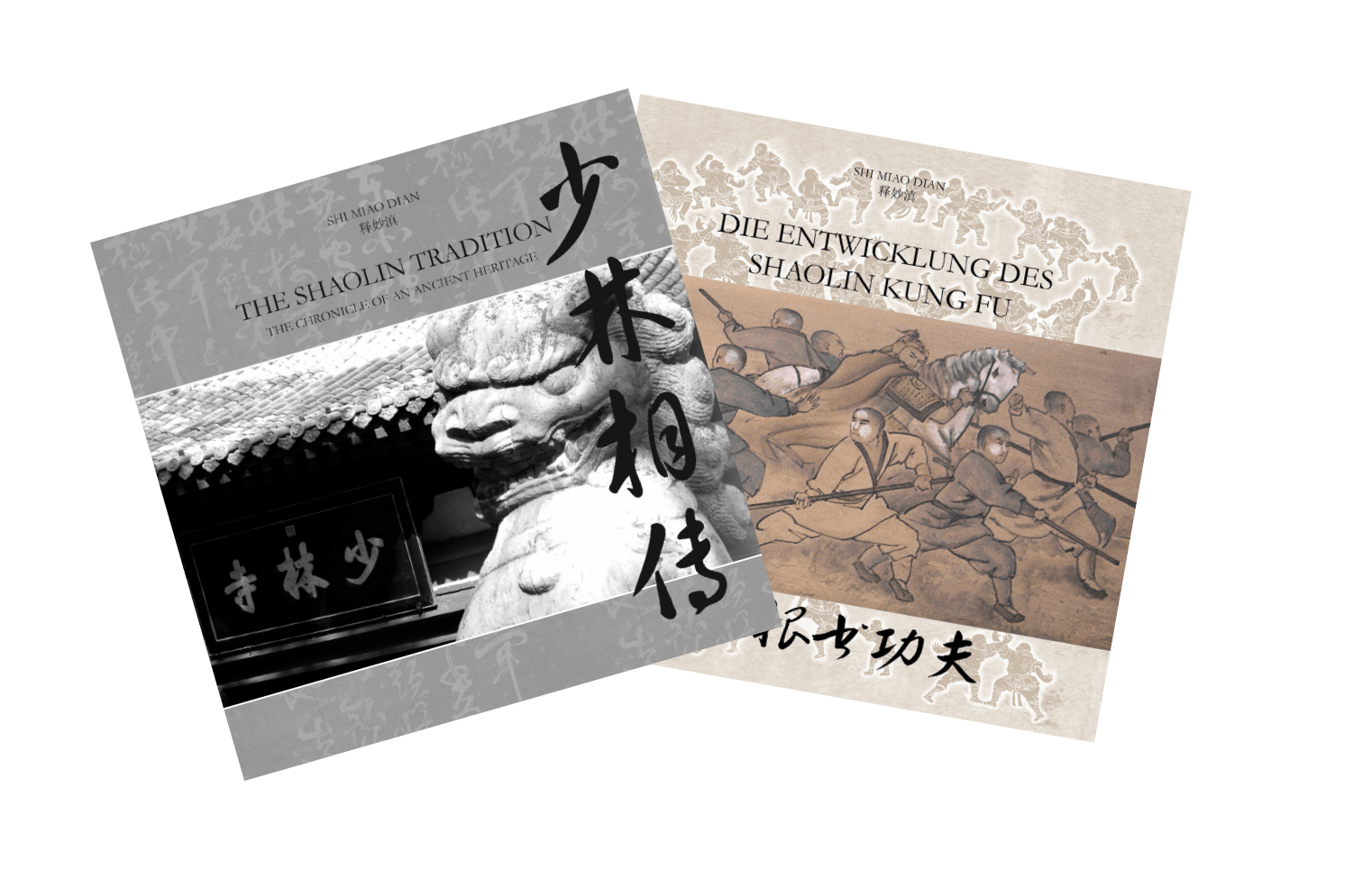 If you'd like to chat about working on a project together, or learn more about working with me, get in touch!